OFC 2020
2020/1/15
Liverage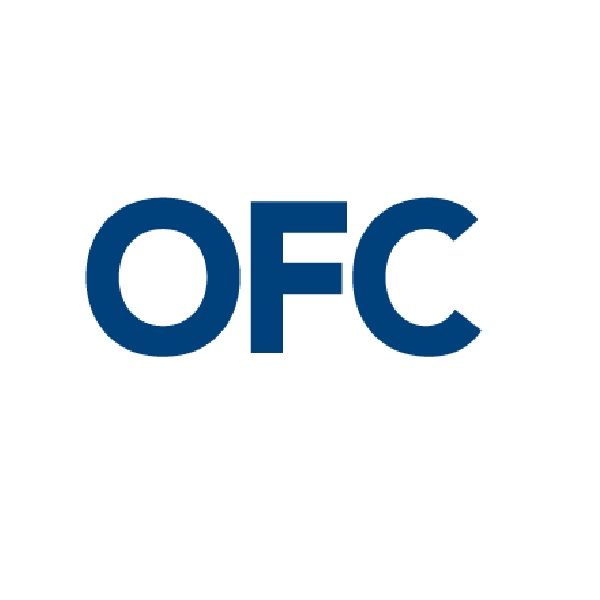 OFC is the largest global conference and exhibition for optical communications and networking professional.
Liverage will exhibit in OFC 2020. We would like to introduce our new optical measurement solutions, such as 0.1G-100G AOC Bit Error Rate Tester (iBERT X1 mini), 40G-200G High-speed Optical Transceiver Power Meter (HOT Pet), Fiber Installation Tools (FiTs II), MPO Polarity Tester and 10G/25G SFP28 Checker. These products are desgined for more efficient and flexible optical fiber measurement. Also, they have been improved to have better testing performance and more friendly user interface. During the exhibition, we will demonstrate these solutions showing you how helpful they would be in both field and labortory testing.

If you would like to meet us during the show, please fill out the fields below or contact us through sales@liverage.com.tw. It woudl be our pleasure to meet you there.
Exhibition Details
Exhibition: March 10-12, 2020
Technical Conference: March 8-12, 2020
Hours: 10:00 - 17:00 (MAR 12 10:00-16:00)
Venue: Sandeigo Convention Center, San Diego, California, USA
Booth No: 5908
Related Products

---
Press Release