FOE 2019
2019/07/17
Liverage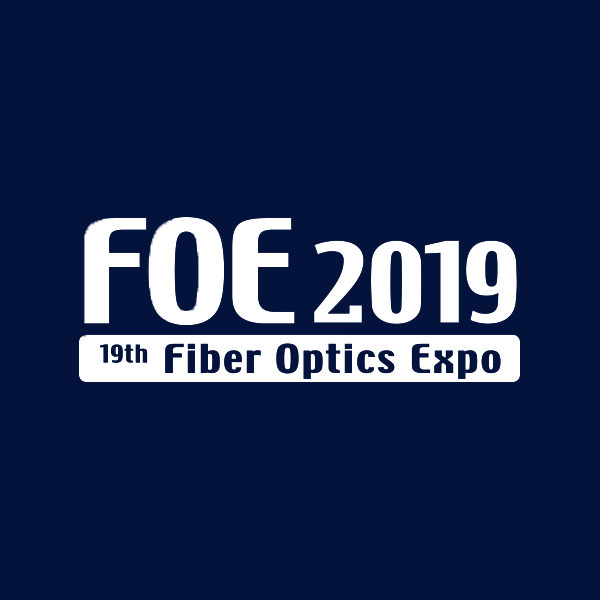 Communications & Broadcasting Week consists of 4 shows, gathering the trending products and the latest technologies related to 5G/IoT, optical communications, 4K/8K technology, video communications. In 2018, there were about 25,000 vistors including telecom carriers, communication system manufacturer, broadcaster, industry users (medical, security, event), etc. This year, Liverage will take part in one of shows, 19th Fiber Optics Expo - FOE 2019 with a booth.
We would like to demonstrate our data center testing solution, 25G~100G and VCOM transceiver modules. Our latest design, iBERT X1 mini, is a 10G/25G/40G/100G AOC bit error rate tester. The modularized inerface has built-in QSFP and SFP port following the QSFP MSA and SFP MSA. It complies with 10 / 25 / 40 / 100G Ethernet standards for QSFP and SFP. The user interface can individually monitor bit error rate, error count and timer by connecting to PC via USB cable. The serial ID and Digital Diagnotistics Monitor of QSFP28 transceiver can also be monitoered in the user interface.

If you would like to meet us at a particular time, please fill out the form below for an appointment. We look forward to meeting you there!
Exhibition Details
Date: July 17 - July 19, 2019
Hours: 10:00 - 18:00 (The last day will end at 17:00)
Venue: Aomi Hall, Japan
Booth Number: FOE 12-6
Related Products

---
Press Release