COMPUTEX 2020
2020/1/16
Liverage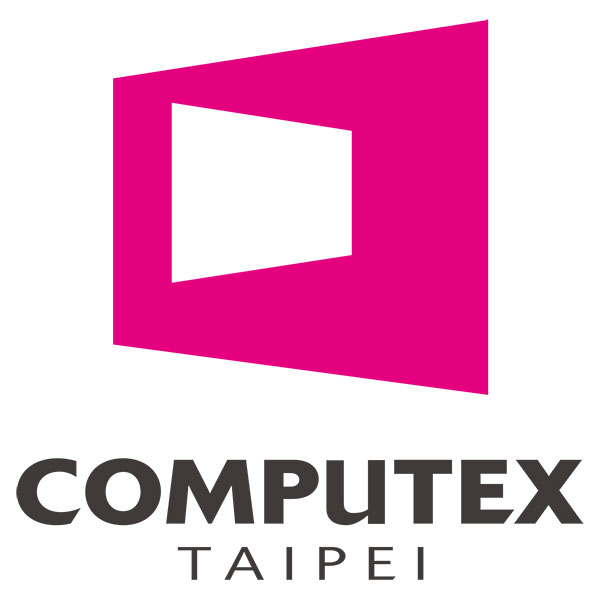 COMPUTEX TAIPEI is one of the leading B2B professional ICT trade show in the world. It connects the complete ICT industry supply chain and thus to be the best platform for IoT techonology applications and startup ecosystem.
Catching up the latest trend, Liverage will exhibit in the 5G Communication & Networking area. With strong R&D and manufacturing capabilities, we will release a series of innovative optical testing solutions. Our optical testing tools & equipment are designed to be convenient and accurate enough for both field and labortory testing. The main applications include 0.1G-100G AOC/Transceiver bit error rate test, 40G-200G high-speed optical power meter, MPO patch cord polarity test. We also develop the app and improve the user interface making the testing process more efficient and flexible.

If you would like to meet us during the show, please fill out the fields below or contact us through sales@liverage.com.tw. We look forward to seeing you there.
Exhibition Details
Date: June 2-6, 2020
Hours: 9:30 - 17:30 (JUNE 6 9:30-16:00)
Venue: Taipei Nangang Exhibition Center, Hall 2 (4th Floor)
Booth No: R0433a
Related Products

iBERT X1 mini

---

iBERT X1 mini is a bit error rate tester (BERT) designed for 0.1Gbps to 100Gbps AOC measurement. There are two interchangeable slot boards which include QSFP and SFP ports separately. Both QSFP and SFP ports follow QSFP MSA and SFP MSA. The user interface allows you to individually monitor bit error rate, error count and timer by connecting to PC via USB cable. The serial ID and Digital Diagnostics Monitor of transceiver module can also be monitored in the user interface.

---

10G/25G SFP28 Checker

---

The 10G/25G SFP28 Checker can help you to read the internal memory EEPROM of the SFP+ and displays details EEPROM contents registered into EEPROM such as the part number, vendor name , wavelength, description, and range.Inserting a DDM SFP+ that is with digital diagnostics, you can monitor all the DDM information with SFP Checker. With optical power meter module, you can measure the actual output power of a SFP transceiver.The 10G SFP+ Checker is an instrument which combines the Serial Pattern Generator, Bit Error Rate Analyzer, and Optical Power Meter within a compact size for both optical telecommunication and data communication. It provides common transmission rate for 8x Fiber Channel, OC-192, and 10G Ethernet. The optical power can be measured by plugging in an optional optical sensor module.The friendly graphic user interface (GUI) provides clear monitoring for bit error rate, bit error counter, timer, SFP status, optical power from the sensor module and selection of data rate and PRBS.

---

HOT Pet

---

HOT Pet is designed for 40 Gbps ~ 400 G optical networking power meters. It can measure 4 channels output power in the optical network at one time. The memory can record 600 data and data downloaded via USB Connections. The battery can last 6 hours.

---

---
Press Release