COMPUTEX 2019
2019/05/28
Liverage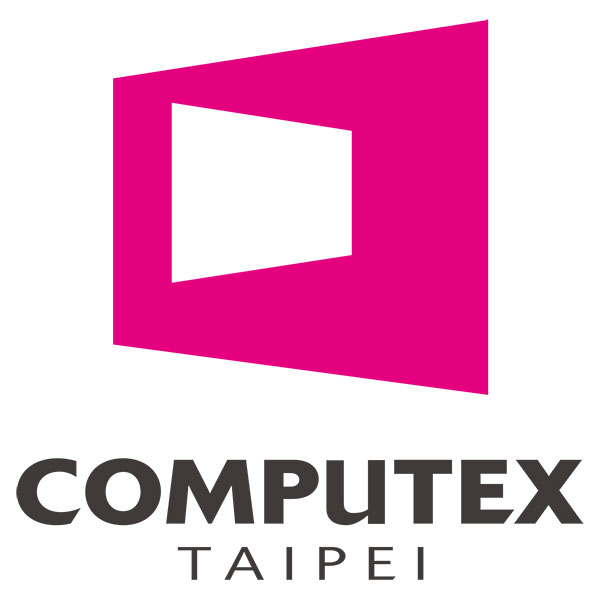 COMPUTEX is one of the leading global ICT, IoT & Startup trade shows offering a complete ICT supply chain and IoT ecosystem.
Liverage will participate in 2019 COMPUTEX on May 28 - June 1. We would like to show you our new design, iBERT X1 mini. It is a portable BER tester designed for 40G/100G AOC. The modularized interface includes QSFP28 port following QSFP28 MSA. It complies with 100G standards. The user interface can individually monitor bit error rate, error count and timer by connecting to PC via USB cable. The serial ID and Digital Diagnostics Monitor of QSFP28 transceiver can also be monitored in the user interface.

If you would like to meet us at specific time, please fill out the following form for reservation. Come and meet us at 2019 COMPUTEX!
Exhibition Details
Date: May 28 - June 1, 2019
Hours: 9:30 AM - 5:30 PM (The last day will end at 4:00 PM)
Venue: Taipei Nangang Exhibition Center, Hall 2
Booth Number: P0224
Related Products

iBERT X1 mini

---

iBERT X1 mini is a portable BER tester designed for 40G/100G AOC. The modularized interface includes QSFP28 port following QSFP28 MSA. It complies with 100G standards. The user interface can individually monitor bit error rate, error count and timer by connecting to PC via USB cable. The serial ID and Digital Diagnostics Monitor of QSFP28 transceiver can also be monitored in the user interface.

---

F41AS17413

---

SFP28 LR 10Km is a SFP with speed rate up to 25Gbps and transmission distance up to 2Km.This series single mode transceiver is a small form factor pluggable module for bi-directional serial optical data communications such as 25G Ethernet and CPRI Option 10. It is with the SFP+ 20-pin connector to allow hot plug capability. Digital diagnostic functions are available via an I2C. This module is designed for single mode fiber and operates at a nominal wavelength of 1310 nm.

---

HOT Pet

---

The HOT Pet is designed for 40 Gbps ~ 400 G optical networking power meters. It can measure 4 channels output power in the optical network at one time. The memory can record 600 data and data downloaded via USB Connections. The battery can last 6 hours.

---

---