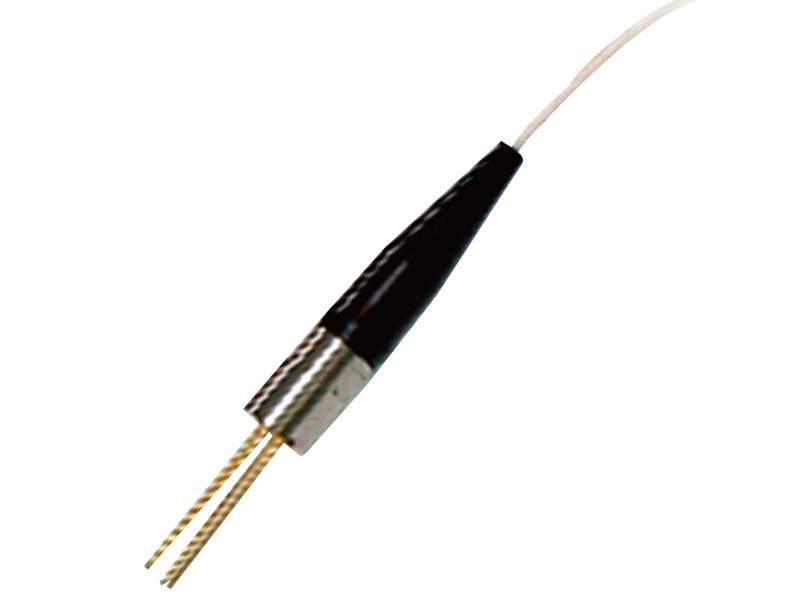 Optical ROSA module
Receiver Optical Sub-assembly, ROSA
The Optical ROSA module consists of a photodiode, optical interface, metal and/or plastic housing, and electrical interface. Depending upon the required functionality and application, other components may be present as well including amplifiers. It is used to receive an optical signal from a fiber and convert it back into an electrical signal.
---
Regarding different packages we can provide pigtail and receptacle two ways. We can provide from 155Mbps to 10Gbps speed rate ROSA. Such as 155Mbps, 622Mbps, 1.25GMpbs, 2.5GMbps and 10GMbps.We also can provide PINTIA, 5-pin PINTIA and 5-pin APDTIA ROSA. Regarding your different applications we promise to provide you high-quality and high performance Receiver Optical Sub-Assembly (ROSA).
Liverage Product Brochure
Liverage the newest product brochure.

Download
Optical ROSA module | SFP | Optical Transceiver Manufacturer - Liverage
Liverage Technology Inc., since 2003, is a Optical ROSA module | fiber optical components, transceivers and measurement equipment manufacturer based in Taiwan.
Developed CWDM Metro-Access Fiber Optical Network, Passive Optical Networks (PON) and Gigabit Passive Optical Networks (GPON) applications, bi-directional and triplex transceiver modules for the FTTX in radio communication equipment and parts industry.
Liverage has been offering customers high-quality SFP, optical transceivers since 2003, both with advanced technology and 30 years of experience, Liverage ensures each customer's demands are met.