1625nm MQW-DFB Laser Diode TOSA with pigtail
C24X7X2XXXX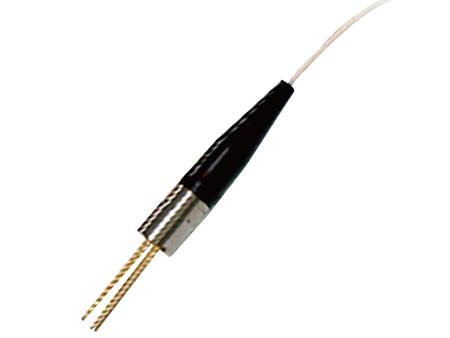 The 1625nm MQW DFB uncooled laser diode are designed for coupling a single mode optical fiber. These modules are ideally suitable for long reach and intermediate reach 155M ~ 1Gbps transmission application.
Features
1. 1625nm Wavelength InGaAsP / InP MQW-DFB laser diode (LD).
2. Uncooled.
3. Low threshold current.
4. Hermetically sealed.
5. -20°C to +85°C operating temperature.
6. High performance / speed InGaAs monitor PIN-PD.
7. Base on Telcordia reliability.
Applications
SONET OC-24.
Stable emitting source at specific wavelength.
Datasheet

---
Press Release