100Gbps QSFP28 LR4 Optical Transceiver
FA1ES174AA-D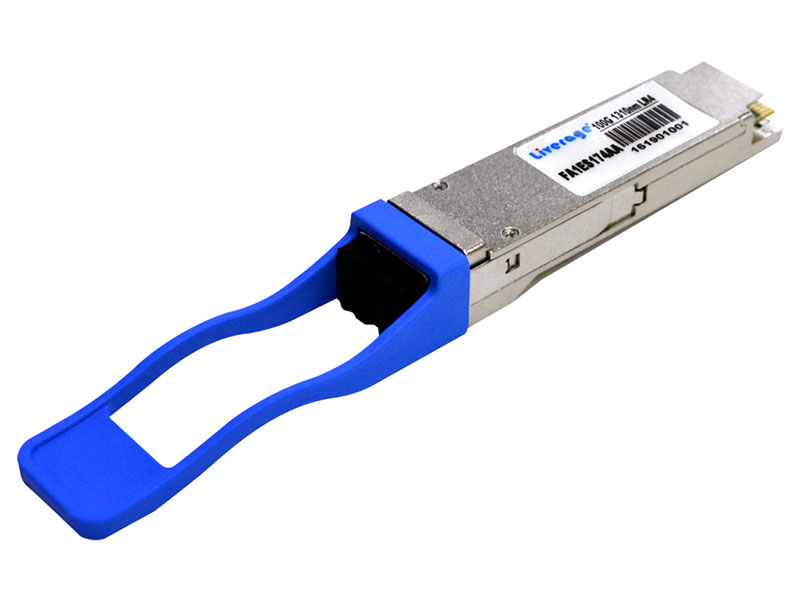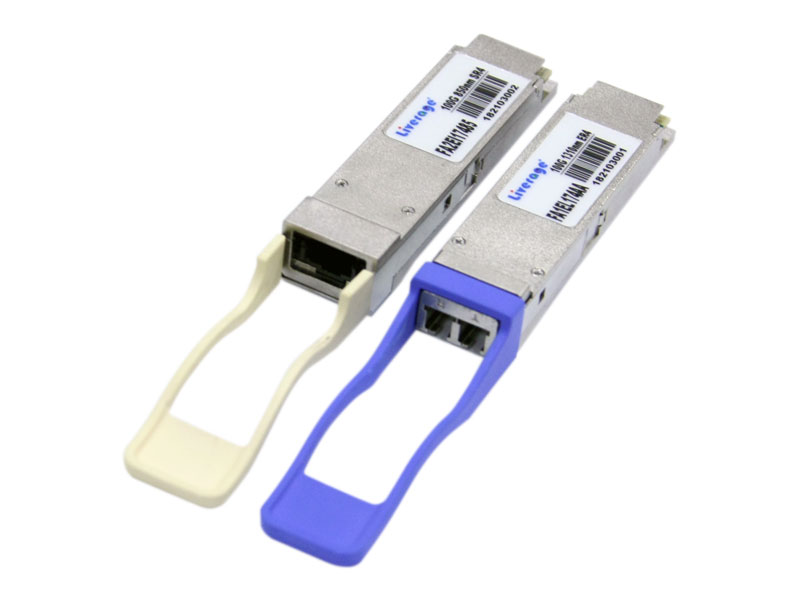 The 100Gbps QSFP28 LR4 is a 100 Gbps transceiver module designed for optical communication applications compliant to 100GBASE-LR4 of the IEEE 802.3ba standard. The module converts 4 input channels of 25 Gbps electrical data to 4 channels of LAN WDM optical signals and then multiplexes them into a single channel for 100 Gbps optical transmission. Reversely on the receiver side, the module de-multiplexes a 100 Gbps optical input into 4 channels of LAN WDM optical signals and then converts them to 4 output channels of electrical data.

The central wavelengths of the 4 LAN WDM channels are 1295.56, 1300.05, 1304.58 and 1309.14nm as members of the LAN WDM wavelength grid defined in IEEE 802.3ba.
Features
1. Hot pluggable QSFP28 MSA form factor.
2. Compliant to IEEE 802.3ba 100GBASE-LR4.
3. Supports 103.1Gbps aggregate bit rate.
4. Up to 10 km reach for G.652 SMF.
5. Single +3.3V power supply.
6. Operating case temperature: 0 ~ 70°C
7. Transmitter: Cooled 4 x 25 Gbps LAN WDM DFB TOSA (1295.56, 1300.05, 1304.58, 1309.14nm).
8. Receiver: 4 x 25 Gbps PIN ROSA.
9. 4 x 25 Gbps electrical interface (OIF CEI-28G-VSR).
10. Maximum power consumption 4.0W.
11. Duplex LC receptacle.
12. RoHS-6 compliant.
Applications
100GBASE-LR4 Ethernet Links.
Infiniband QDR and DDR interconnects.
Client-side 100G Telecom connections.
Download

---
Press Release