3Gbps SDI Multi-mode Transmitter Module
F435M17415-TX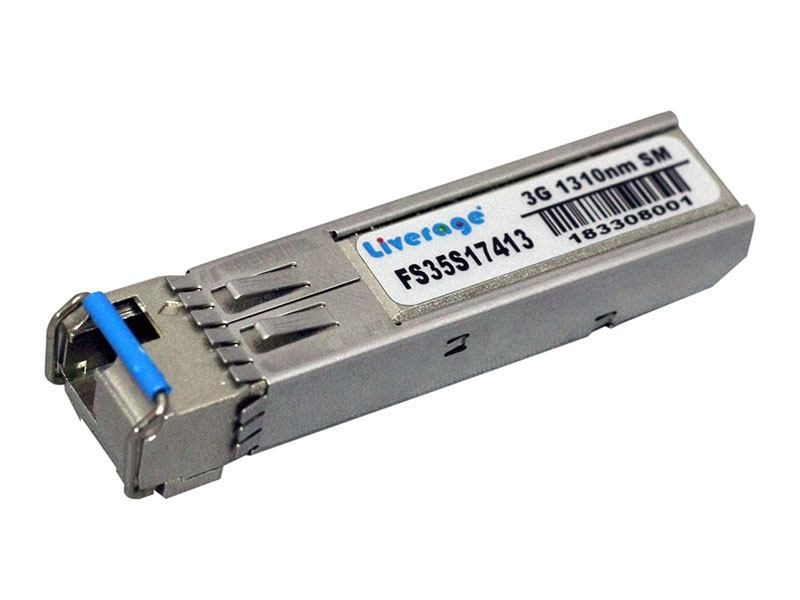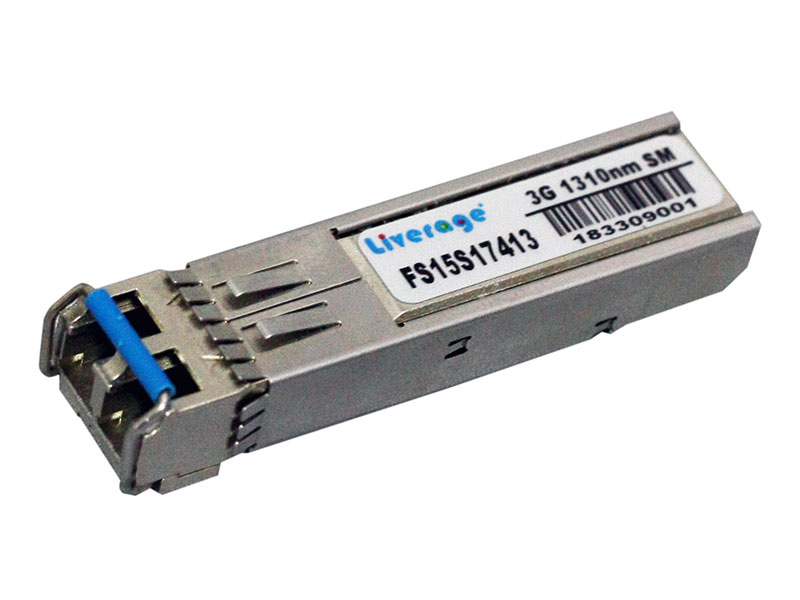 The module designed to optical serial digital signals as defined in SMPTE 297-2006. It supports from 50 Mbps to 3 Gbps and is specifically designed for transmitted the SMPTE 259M, SMPTE 344M, SMPTE 292M and SMPTE 424M SDI pathological patterns. This module is designed for single mode fiber and operates at a nominal wavelength of CWDM wavelength. There are eighteen center wavelengths available from 1270nm to 1610nm, with each step 20nm.
Features
1. SMPTE 297-2006 Compatible.
2. Speed from 50 Mbps to 3Gbps.
3. 18-CH CWDM: 1270nm to 1610nm.
4. Support Video Pathological Patterns for SD-SDI, HD-SDI and 3G-SDI.
5. LC receptacle.
6. Single +3.3 V Power Supply.
7. CML signal input.
Applications
SMPTE 297-2006 Compliant Electrical-to-Optical Interfaces.
High-density Video Routers.
Press Release