2.5Gbps PINTIA ROSA with Pigtail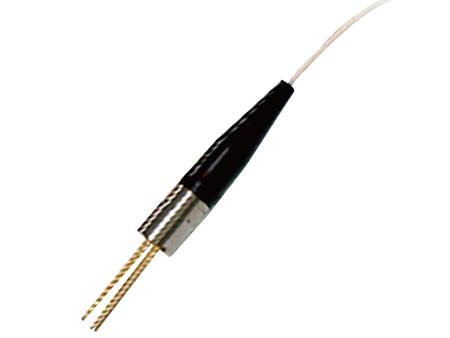 The 2.5G PINTIA series are designed as optical signal receivers with AGC TIA. Their wide dynamic ranges, differential outputs are suited for telecommunications, especially Gigabit Ethernet, Fiber Channel and SONET OC-48.
Features
1. Industry standard pigtailed FC / APC connector.
2. Horizontal mount.
3. Optimized for fiber optic application.
4. Suitable for CATV application.
5. High responsivity at 1310nm and 1550nm.
6. Low inter-modulation distortion.
Applications
SONET OC-12 / OC-48 / SDH STM-4, STM-16.
Gigabit Ethernet.
Press Release