1550nm MQW-FP Laser Diode Receptacle TOSA
C12X7X211XX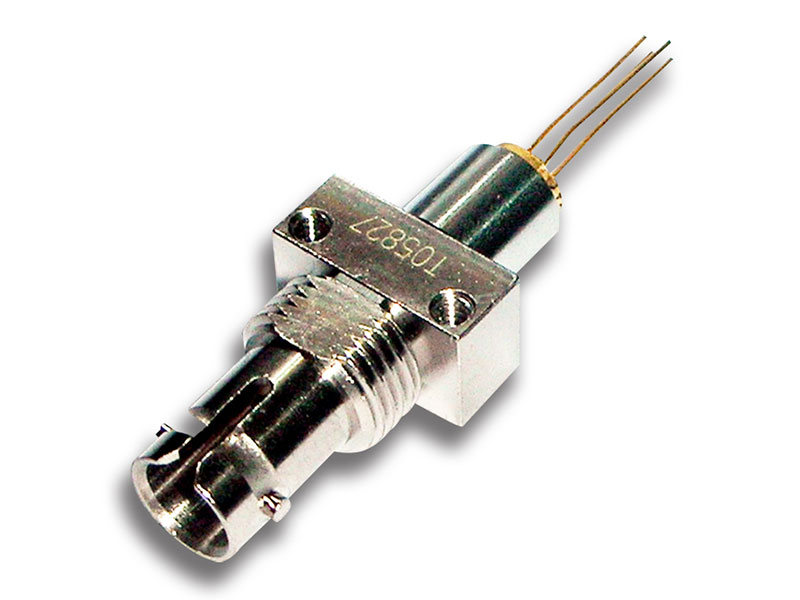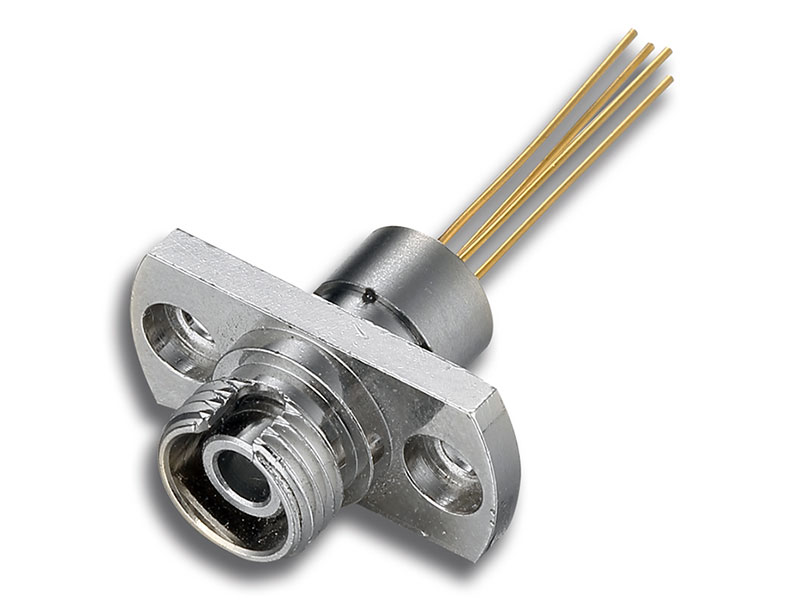 The 1550nm MQW-FP uncooled laser diode are designed for coupling a single mode optical fiber. The 1550nm FP series are the best kits as light sources for telecom and datacom applications.
Features
1. 1550nm Wavelength InGaAsP / InP MQW-FP laser diode (LD).
2. Uncooled.
3. Low threshold current.
4. Hermetically sealed.
5. -40°C to +85°C operating temperature.
6. High performance/speed InGaAs monitor PIN photodiode (PD).
Applications
SONET OC-3, OC-12.
SDH STM-1, STM-4, ITU-T recommendation.
Stable emitting source at specific wavelength.
Datasheet

---
Press Release