12G SDI Single Mode Transmitter Module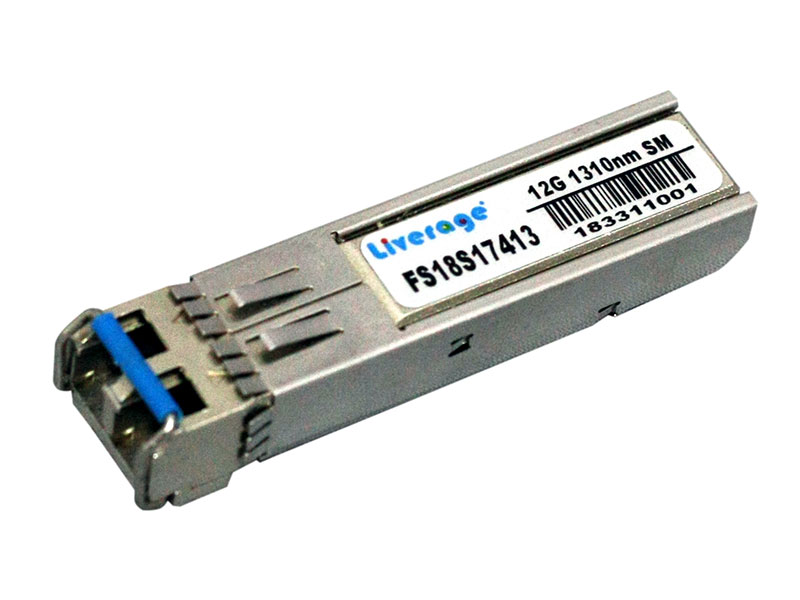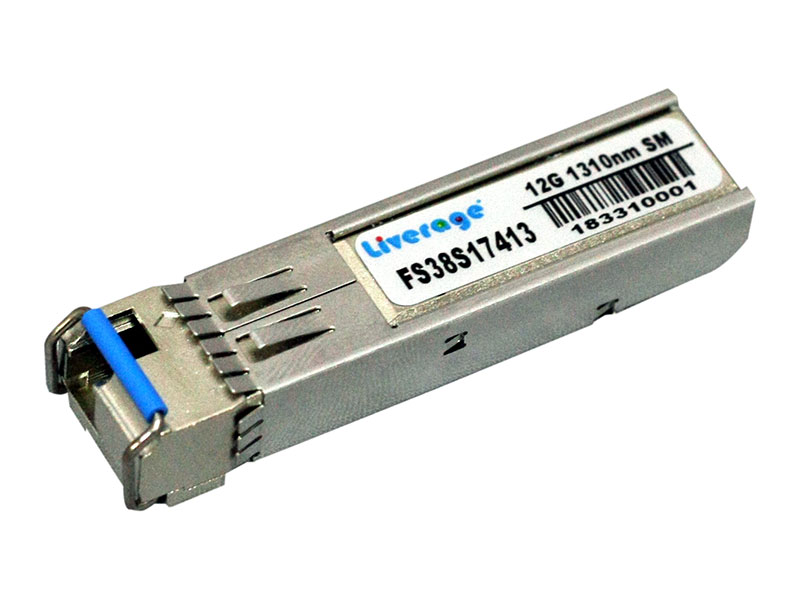 The module designed to optical serial digital signals as defined in SMPTE 297-2006. It supports from 50 Mbps to 12 Gbps and is specifically designed for transmitted the SMPTE 259M, SMPTE 344M, SMPTE 292M and SMPTE 424M SDI pathological patterns.
Features
1. SMPTE 297-2006 Compatible.
2. Speed from 50 Mbps to 12Gbps.
3. Support Video Pathological Patterns for SD-SDI, HD-SDI, 3G-SDI and 12G-SDI.
4. LC receptacle.
5. Single +3.3 V Power Supply.
6. CML signal input.
Applications
SMPTE 297-2006 Compliant Electrical-to-Optical Interfaces.
3G / 6G / 12G Video system.