10Gbps 1310nm 10GPON Transceiver
F738L17413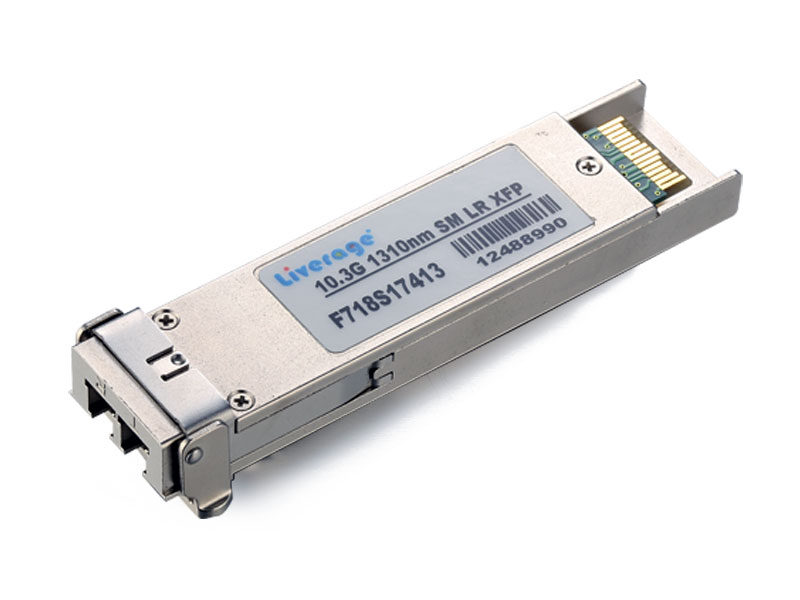 The F738L17413 of XFP transceiver module is specifically designed for high performance integrated duplex data link over single mode optical fiber. The high-speed laser diode and photo diode are provided as a light source and a detector, respectively. An EEPROM contained the detailed product information and digital diagnostics function for the host equipment is accessed by the 2-wire serial CMOS EEPROM protocol.
Features
1. RoHS Compliant.
2. Hot pluggable.
3. Metal enclosure, low EMI.
4. Single 3.3V power supply.
5. Low Power Dissipation.
Applications
Metro Access Rings.
Point-to-Point networking.
OC-48 SR / STM I1.
OC-48 IR / STM S1.
OC-48 LR / STM L1.
Suitable for Fast Ethernet, OC-12, Gigabit Ethernet, and 1x / 2x Fiber channel.
Datasheet

---