100Gbps QSFP28 CWDM4 Optical Transceiver
FA1EI174AB-D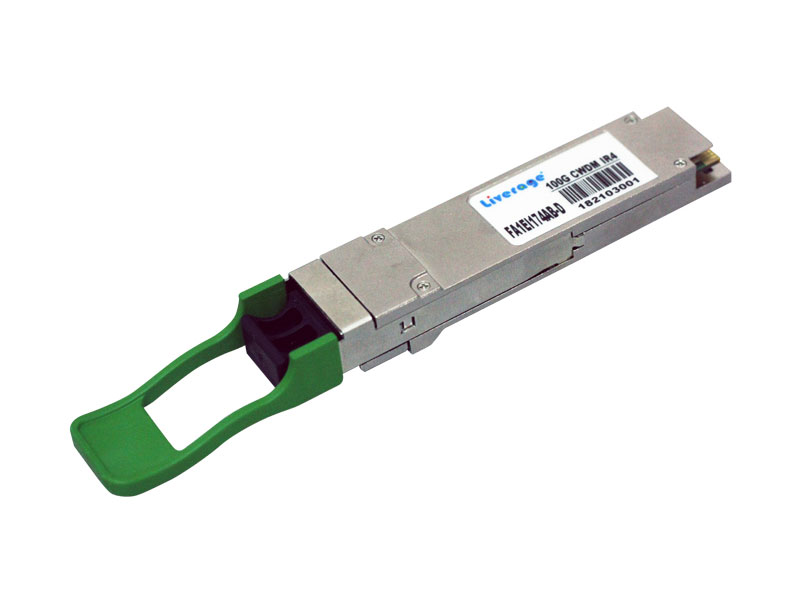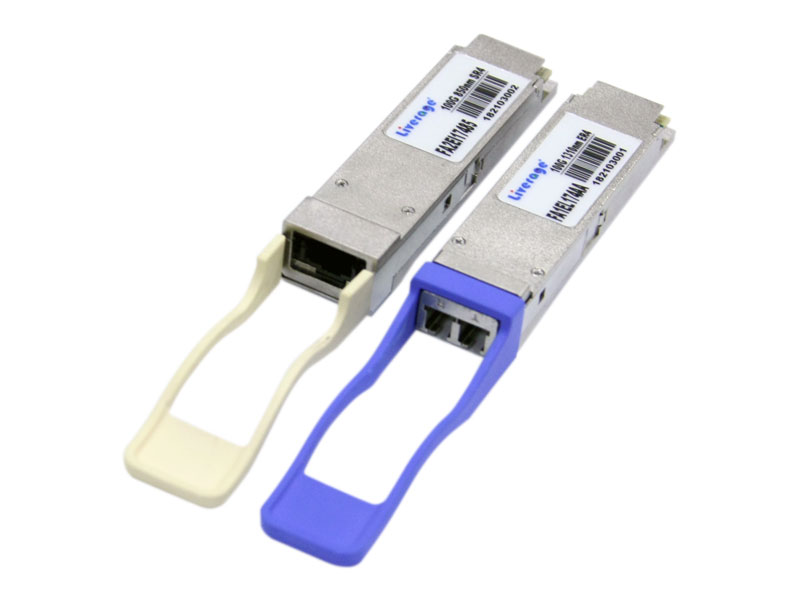 The CWDM4 QSFP28 transceiver module designed for 2 km fiber optical communications. The transceiver is compliant with 100GBASE CWDM4 MSA standard. The module converts 4 channels of 25 Gbps data to 4 CWDM optical signals, and multiplexes them into a single channel for 100 Gbps optical transmission. As the Receiver side, the module optically de-multiplexes a 100 Gbps input into 4 CWDM channels signals, and converts them to 4 channels output electrical data.

The central wavelengths of the 4 CWDM channels are 1271nm, 1291nm, 1311nm and 1331nm as defined CWDM wavelength grid defined in ITU-T G.694.2.
Features
1. QSFP28 MSA compliant.
2. 4 CWDM lanes MUX / DEMUX design.
3. Supports 103.1Gbps aggregate bit rate.
4. 100G CWDM4 MSA Technical Spec Rev1.1.
5. Up to 2 km transmission on single mode fiber SMF with FEC.
6. Operating case temperature: 0 to 70°C
7. 4 x 25G electrical signals.
8. Maximum power consumption 3.5W.
9. LC duplex connector.
10. RoHS compliant.
Applications
Data Center Interconnect.
100G Ethernet.
Infiniband QDR and DDR interconnects.
Enterprise networking.
Download

---
Press Release