XFP Loopback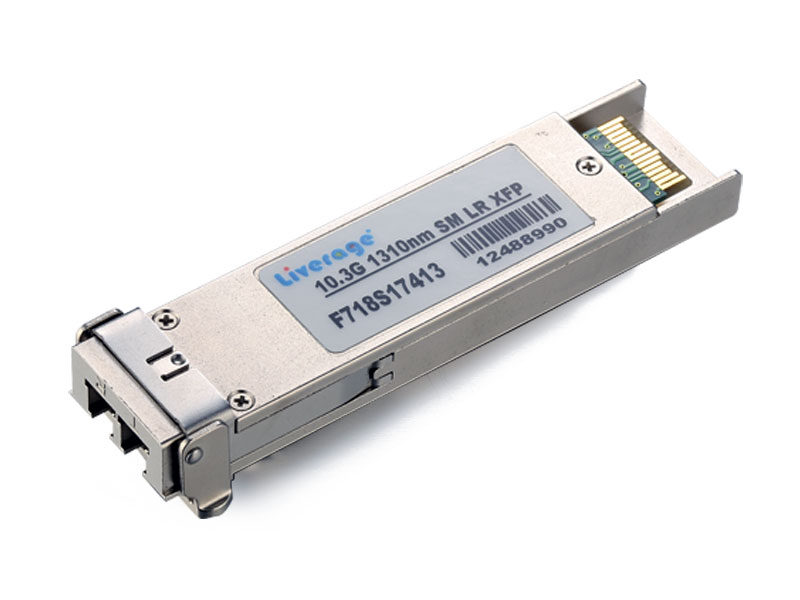 The XFP+ Electrical Loopbacks are designed to test port operations in boards and systems for telecom and datacom applications. The modules support data rates from 1Gb/s to 11Gb/s.
Features
1. Supports 1Gb/s to 11Gb/s bit rates.
2. Hot-pluggable SFP footprint.
3. Dual LED status indicators.
4. Built-in digital diagnostic functions.
5. 0.9w / 1.5w high power consumption to torture the SFP port.
6. Overheat self-protection mechanism.
7. Operation temperature range -40°C to 85°C
Applications
SONET.
SDH.
10GB Ethernet.
10G Fiber Channel.
Board and system level testing.
Test and measurement.
Press Release