1310nm LED TOSA Receptacle Module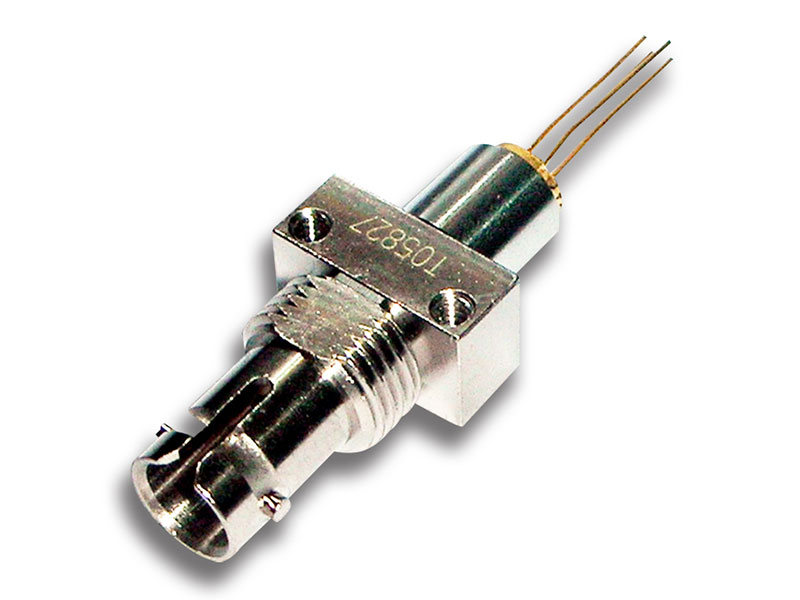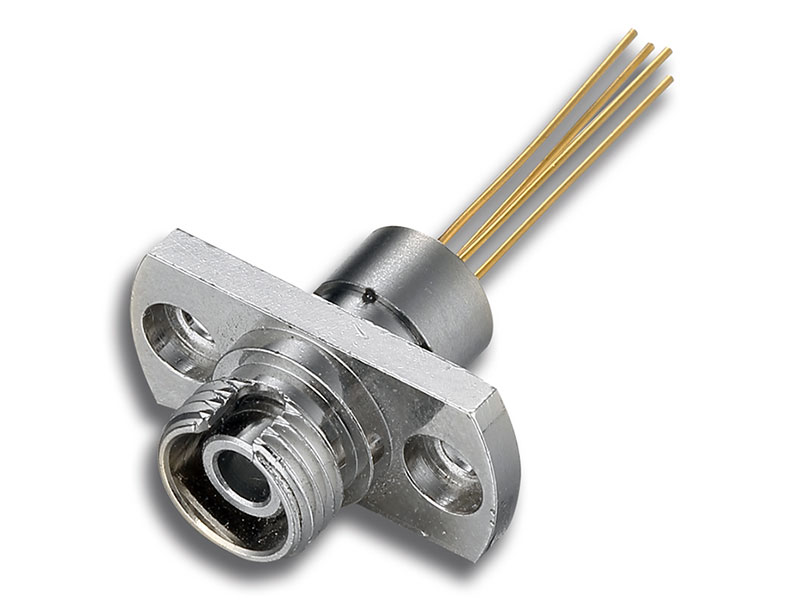 The 1310nm LED series are 1.3 μm band infrared Light Emitting diodes with multi-mode fiber for use as the light sources in optical fiber communications.
Features
1. 1310nm LED.
2. Hermetically sealed.
3. -40°C to +85°C operating temperature.
4. Packaged in plastic SC/LC TOSA.
5. Packaged in receptacle.
Applications
SONET OC-3.
155 Mbps.
Stable emitting source for multimode.
Press Release